best rate guarantee
|
(718) 218-7500

Tasting Tuesday w/ Bacardi
June 04/2019
4-6PM @ The Pool
The Bacardí family, led by Don Facundo Bacardí Massó, buy a distillery in Santiago de Cuba. They throw away the rule book and make their own unique blends with a revolutionary rum-making process that would change the way rum was made forever. Don Facundo spent ten years perfecting his BACARDÍ Superior rum. Smooth and subtle with notes of almond and vanilla, it doesn't dominate like gin or disappear like vodka. Perfect for classic rum cocktails like the Mojito.
#RoseDay
June 08/2019
1-5PM @ The Pool
(and it's also #bestfriends day)
Follow us on Instagram [@mccarrenbk] to find out how you and a friend can win free pool passes and a complimentary bottle of The Palm.
About The Palm:
Pale pink with green hues both of which are clear & very expressive. Great aromatic freshness on the nose followed by more subtle, fruity notes on the palate. The freshness is coupled with exceptional length and roundness. Crisp and suave finish.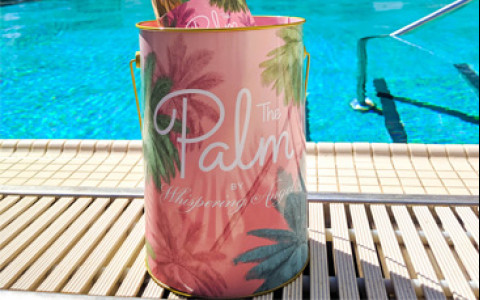 Tasting Tuesday w/ Beso Del Sol
June 11/2019
4-6PM @ The Pool
Produced in the heart of Spain ... a region respected the world over for producing the finest sangria.
Beso Del Sol is the first super premium Sangria made from 100% all natural ingredients. Gluten-free and vegan-certified, too!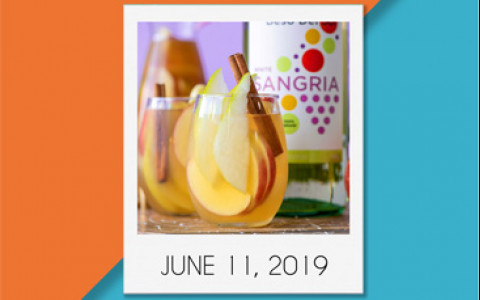 On The Road to The Mermaid Parade with Coney Island Brewing Company
June 15/2019
2-5PM @ The Pool
The 37th Annual Coney Island Mermaid Parade is set for Saturday, June 22 and we will be celebrating throughout the city on the road to the big day.
Join us on Saturday, June 15th to hang with the Coney Crew, enjoy pints of Mermaid Pilsner and take part in their 1st Annual Feats of Strength Thumb Wrestling Competition!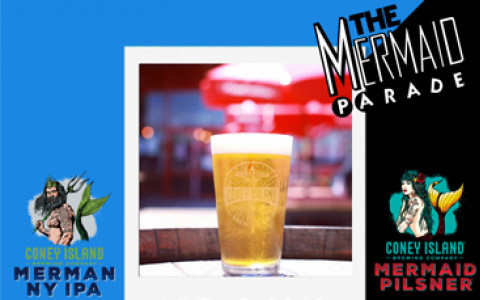 Tasting Tuesday w/ Clyde May's
June 18/2019
4-6PM @ The Pool
This Tasting Tuesday is an extra special one, because it comes with free Sausage (courtesy of Clyde May's).
Clyde May defines 'True Grit.' Born to a single mother shortly before the Great Depression, Clyde was raised in a time and place that required a dose of resilience and character — traits that would become a hallmark of the man and his whiskey.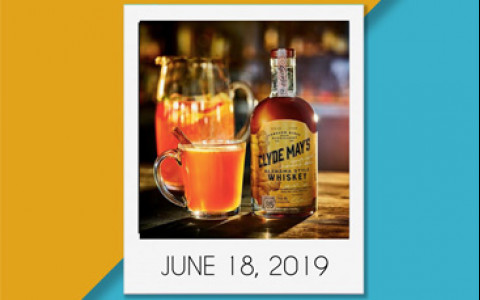 Tasting Tuesday w/ Tito's
July 02/2019
4-6PM @ The Pool
Tito's Handmade Vodka is America's Original Craft Vodka. In 1995, Bert "Tito" Beveridge obtained the first legal permit to distill in Texas and created Tito's Handmade Vodka. We batch distill our corn-based vodka using old-fashioned pot stills and the vodka is naturally Gluten-Free. Tito's Handmade Vodka is distilled and bottled by Fifth Generation Inc. in Austin, Texas on the very same land where the whole venture started.
July 4th Pool Party!
July 04/2019
(Pool Party @ The McCarren)
11AM-6PM
Not leaving town for the holiday? You can still escape--
To the Pool at the McCarren.
Enjoy poolside vibes and specialty cocktails.
Tickets available Monday, July 1st here
Group reservations are available by emailing pool@mccarrenhotel.com